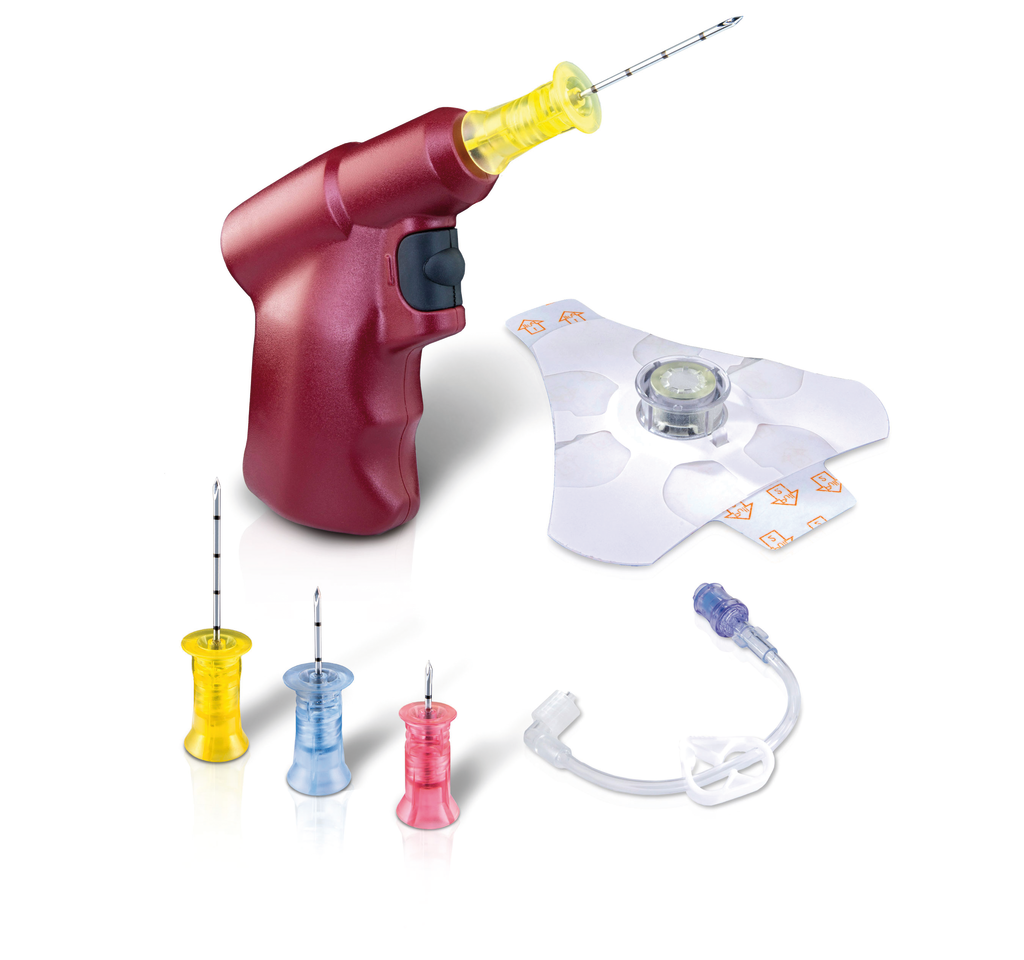 Clinical Bulletin
ALERT!
The Division of Fire Standards and Training & EMS has been made aware of several instances of failures of the following equipment:
Teleflex EZ-IO Adult Needles (Blue)
The failures have been recorded over the course of a single week long period and were isolated to one department. In each instance, user error was ruled out and it has been determined that it was an equipment malfunction. Two issues have been reported,
Issue #1 – EZ-IO Adult Needle (Blue) was placed but after the needle portion was removed there was no ability to secure the extension set and run fluids.
Issue #2 – EZ-IO Adult Needle (Blue) was placed but after several attempts, by multiple providers, the needle portion was unable to be removed.
At this time there are no current recalls by the manufacturer (Teleflex) and the reporting service has been working with the company to identify potential other affected needles.
The New Hampshire Bureau of EMS advises services to exercise caution as necessary when using these devices and to contact us and/or the manufacturer if you have any questions.